Produktionen der "Ramona Fink Gospel Group":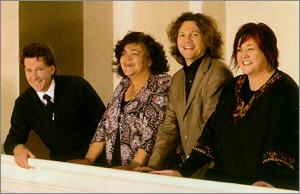 3. CD: "GET ON YOUR KNEES AND PRAY"
Die musikalische Palette reicht von traditionellen Gospels wie "This little light of mine" oder zeitgenössischen wie z.B. von Kirk Franklin ("He's able") oder Keb' Mo ("Hand it over") bis hin zu Pop- und Rocksongs, z.B. von Neil Young, The Band oder den Isleys.
Die CD kann bestellt werden bei T'n'T Productions zum Preis von 13,-- €, zzgl. 3,-- € für Porto und Verpackung.
Mail: mail@tnt-productions.de, phone: +49 (0)9621 33765, fax: +49 (0)9621 33803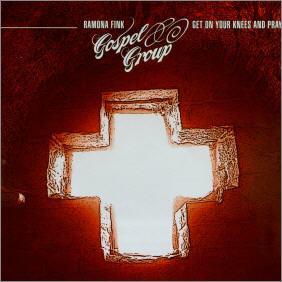 1. CD: "PEOPLE GET READY"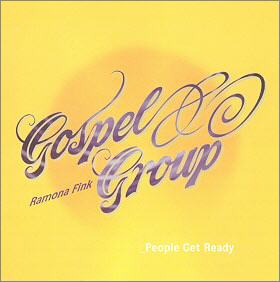 2. CD: "FEELS LIKE HOME"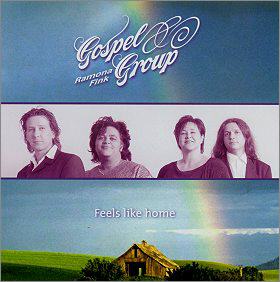 "Feels Like Home" spannt einen musikalischen Bogen, der seine Einheit durch die spirituelle Kraft und Prägung der Songs erhält. Die Liedauswahl beginnt bei traditionellen Gospels ("Joshua Fit De Battle Of Jericho") und Spirituals und trifft dann auf Material berühmter Songwriter wie etwa John Lennons "Imagine". Außerdem wird Material der jüngeren Soulmusik (R. Kellys "I'm Your Angel") mit zeitgenössischen Gospelkompositionen wie zum Beispiel Dottie Peoples "Testify" verbunden.